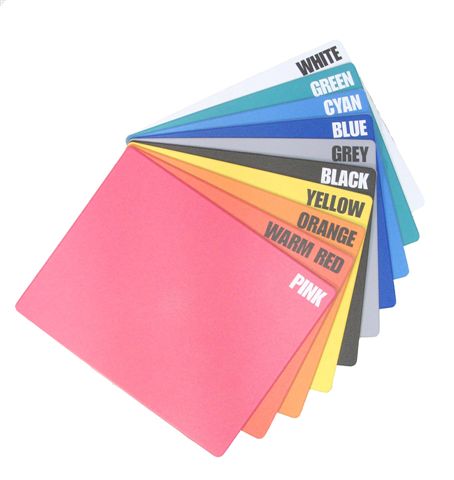 Thank you to all of our customers who have been in touch to either place orders or make enquiries with us throughout 2014.
It has been another eventful year with plenty of unusual designs and requests to work with, and we hope that 2015 will continue to offer an intriguing range of challenges to us - for all the right reasons, hopefully!
We would like to advise customers that our factory has now reached capacity for 2014 and therefore any orders placed between now and our pre-Christmas office closing date of Tuesday 23rd December will instead be placed into the queue as priority jobs for when the factory (and our office) re-open for 2015.
We thank you for your understanding and would like to offer season's greetings and best wishes for a prosperous new year to you all.